Awards
Below is a small selection of awards granted to Nourkrin®.
THE WORLD TRICHOLOGY SOCIETY AWARDS NOURKRIN® THE GOLD MEDAL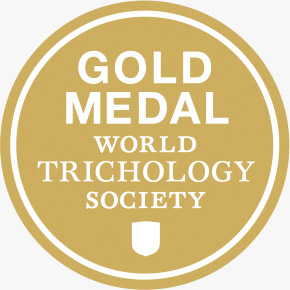 Nourkrin® is the only product in the world having been awarded the Gold Medal by the World Trichology Society, for:
"Delivering outstanding results in life quality for men and women suffering from hair loss in a safe, ethical and natural manner".
LEADING PRODUCT
FOR HAIR LOSS
Nourkrin® has been named 'Leading Product for Hair Loss', by European Journals.
BEST PERFORMING RETAIL PRODUCT IN THE UK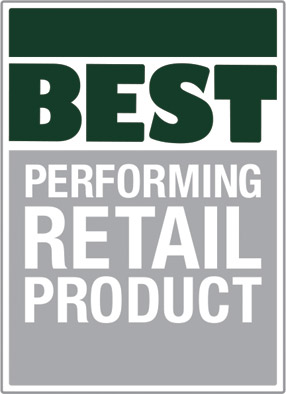 Several million of Nourkrin® sold over the last 20 years Nourkrin® has been recognised and rewarded by the industry for its continuing professional activity and performance in the hair loss category.
Healthy Award 2017
Nourkrin® was voted the best product in the hair care category and received the Healthy Award 2017.
NO. 1 HAIR SUPPLEMENT IN THE UK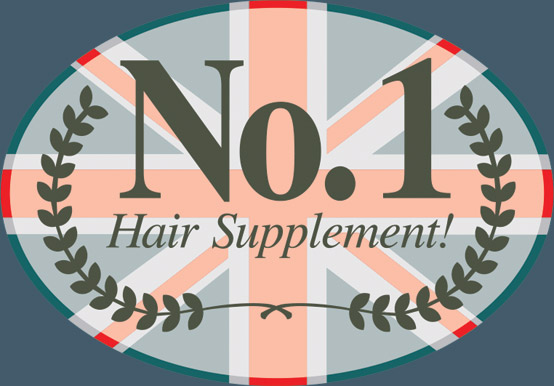 For more than 20 years Nourkrin® has been the preferred choice of consumers.
Nourkrin® has a long retail history and extensive pharmacy affiliations, creating lasting partnerships with pharmacists and healthcare professionals to improve education within the category.
This has established an honest credibility with consumers and is a major contributor to Nourkrin®'s leading position today.